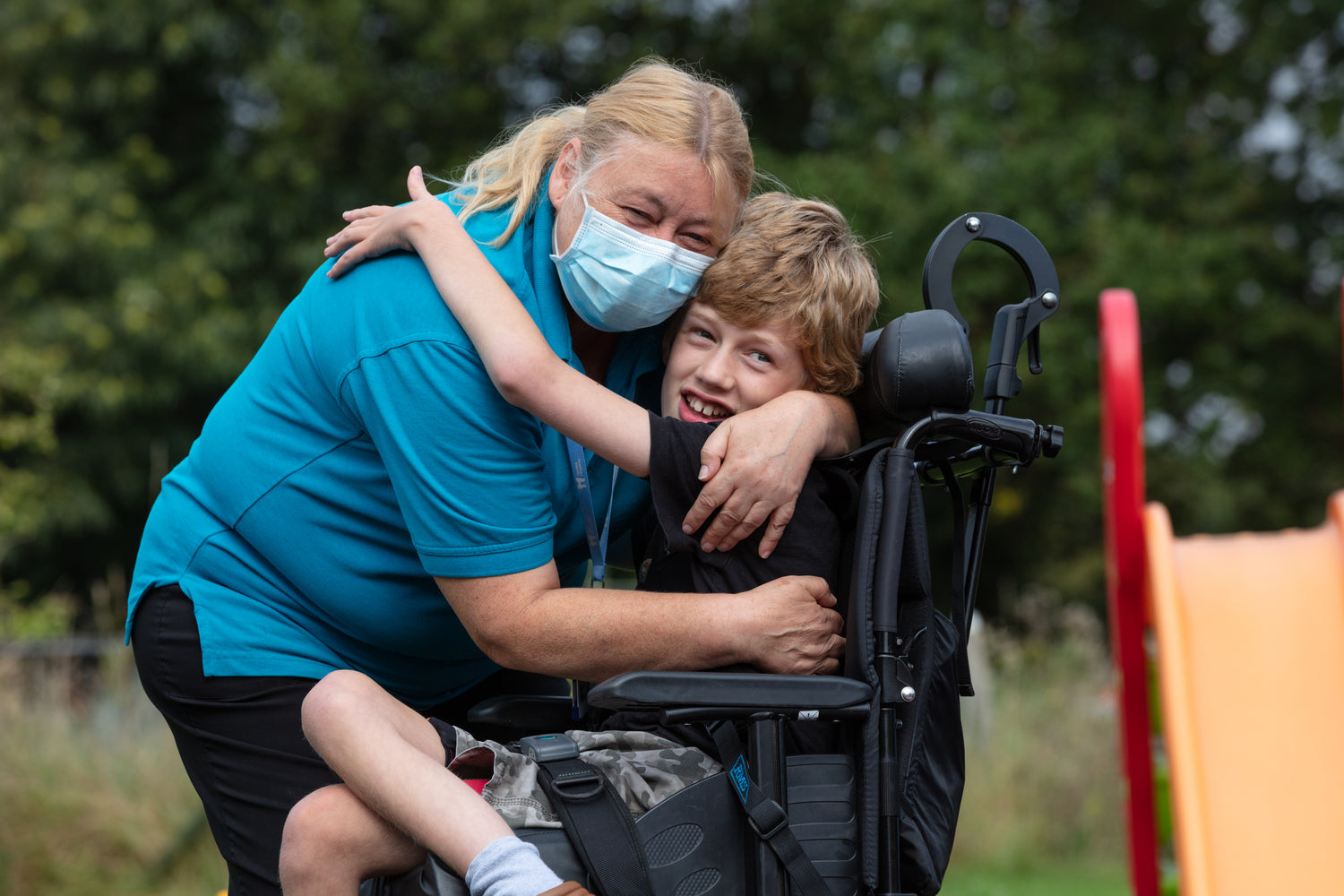 About us
We provide palliative nursing and supportive care to adults and children living with complex or incurable conditions
Contact us
About us
Havens Hospices provides specialist care and support for people of all ages who are living with incurable conditions and their families. We work closely with the person and their health and social care professionals to ensure their care and support is the best it can possibly be, so everyone in our community can get the most from life, and make every day count.
 Our specialist team offers a wide range of care and support options for patients and their loved ones, based on their needs and wishes. This can be in the comfort of their own home, in the hospices – Fair Havens for adults or Little Havens for children - or a combination.
 Our care and support includes everyone, extending to partners, family and friends to make sure the right support is there for patients and the people who matter to them, where and when they need it.
 This care is provided absolutely free of charge.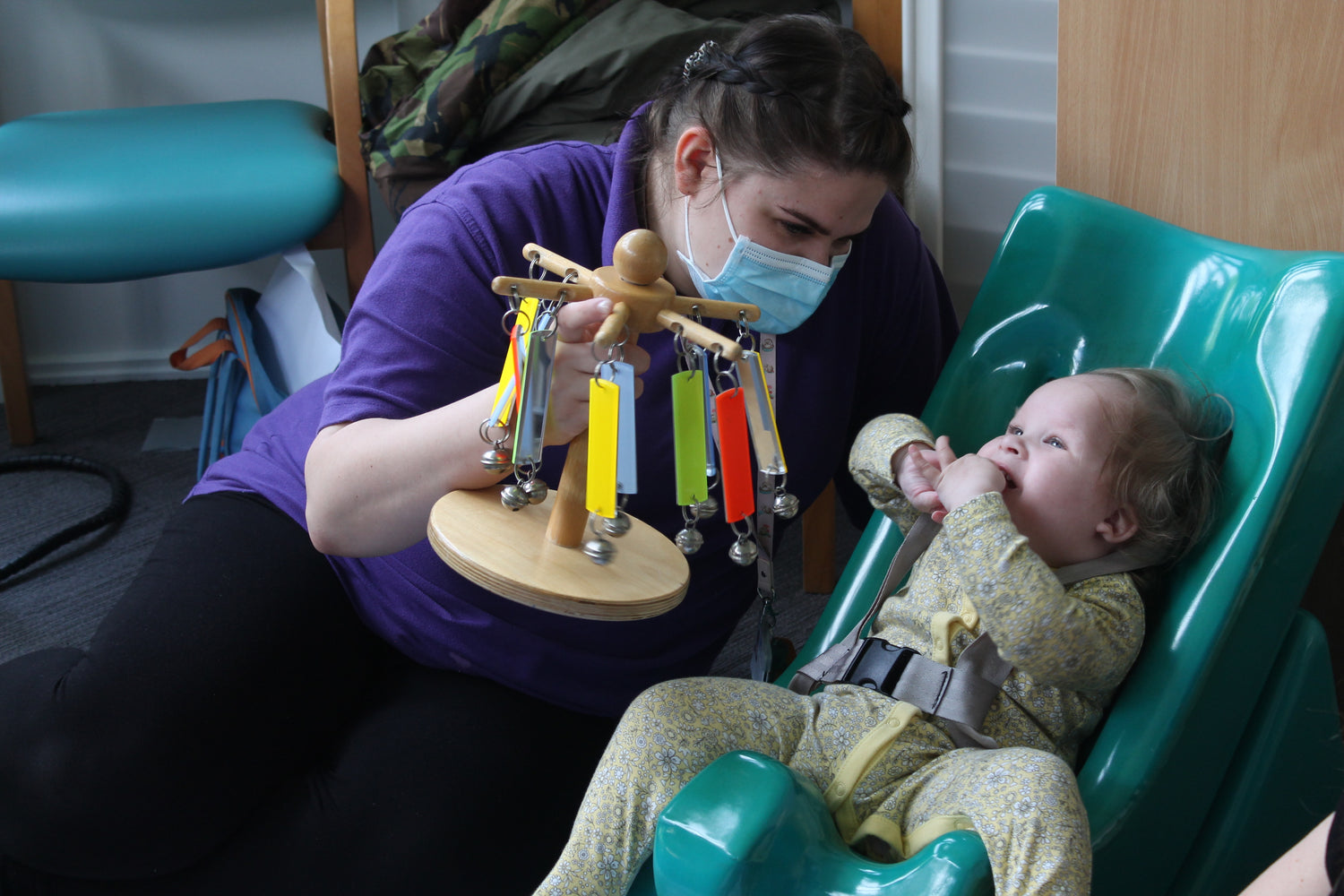 A purchase you can feel good about
Our online shop helps raise money for our free, local hospice care. Help support us with your purchases.